Most Popular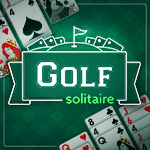 Golf Solitaire
Golf Solitaire is a skill-based solitaire! Remove cards by picking one card above or below the one in stock.
Play Now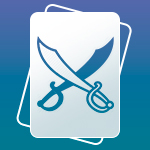 Forty Thieves Solitaire
The Forty Thieves card game is the premier game for solitaire enthusiasts. Test your skills with multiple game modes and see how you stack up.
Play Now
Daily Solitaire
A new, daily solitaire challenge is waiting for you! Instantly play online for free, no installs or downloads needed.
Play Now